One of the perks of being a member of RDHAP Connect is being featured in a member spotlight on our website and social. Today we're spotlighting Rachel Watts, RDHAP.
Elena Francisco, RDHAP and creator of RDHAP Connect interviewed Jan about her practice and years of experience. Read on to learn more about Rachael!
Tell us a little about yourself. Where is your practice? Where did you attend dental hygiene school and take your RDHAP training?

I graduated from Diablo Valley College's Dental Hygiene program in 2010. I worked in private general practice for about 10 years before I decided to further my education and get my RDHAP licensure. I attended California Northstate University's RDHAP program in the spring of 2021 and started my business by the fall of that same year.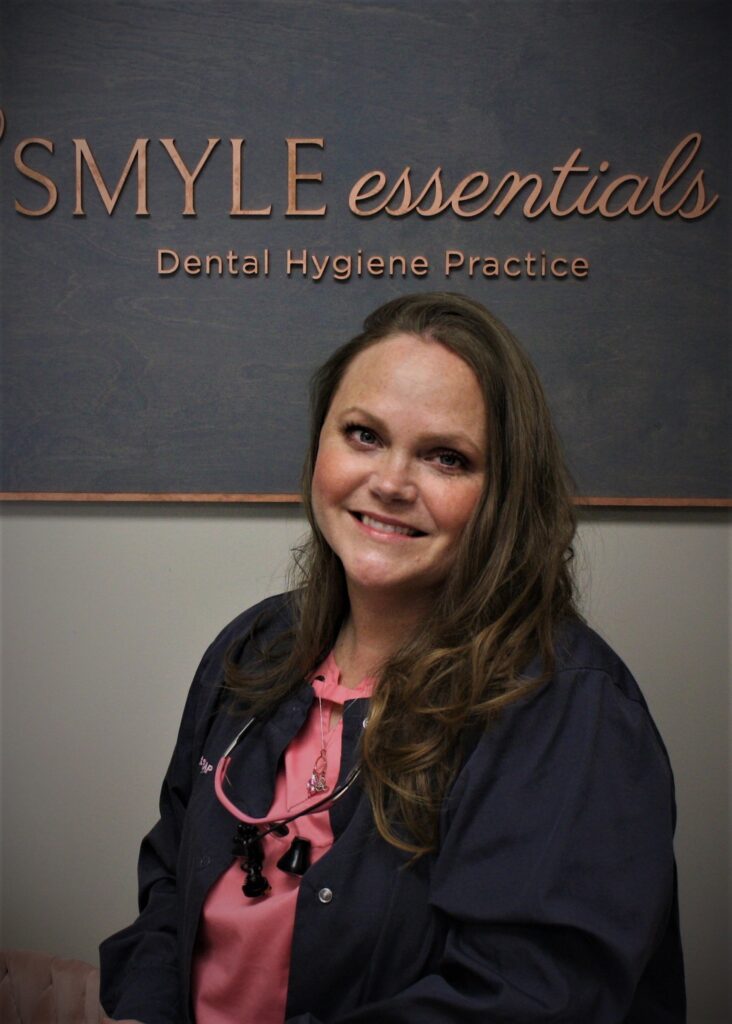 What made you decide to become an RDHAP?

I knew that becoming an RDHAP was my calling once I learned about this specialized dental hygiene school licensure. What drew me into this unique setting was the chance to work with special needs and elderly clients in the comfort of their own homes. Performing dental procedures for the underserved gives me a sense of purpose and it challenges me. I have three special needs brothers, so I empathize with my client's family members who have difficulty getting their loved ones to the dentist. I feel so fortunate to be able to deliver the services they need in their home.
What type of RDHAP practice do you have? Do you practice where the patients live, work, or go to school? Do you have a free-standing office? How does your practice model help increase a person's ability to achieve good oral health?

I run a mobile dental hygiene practice with my husband Daniel where we visit Assisted Living communities, Regional Center homes, and homebound clients. I also rent a chair from SMYLE Essentials Dental Hygiene Practice in Hayward run by Stephanie Gordillo, RDHAP, and Cynthia Dillon, RDHAP. We see Medi-Cal, insured, and low-income clients at their brick-and-mortar practice.
What do you do if your dental hygiene patient needs to see a dentist for care?

If a client of mine needs to see a dentist for care I explain the findings to the caregiver/family member/client and give several options for referrals based on the location, insurance (or lack thereof), and need of the client. In many cases, my clients need to have treatment done under general anesthesia, so setting them up with the appropriate dentist is very important.
How do your patients pay for your services?

My clients typically pay for services out of pocket using check, credit card, zelle, or venmo, but I do have several clients with dental insurance that we process for them.
Once you complete their dental hygiene care, then what?

Once dental hygiene care is completed we make a follow-up appointment based on their current homecare and susceptibility to periodontal disease and decay. I will generate a dental hygiene recare report for the caregiver/family members, Regional Center managers and treating dentist to review and make sure to include any concerns I noted during my examination.
Is there anything else you would like to share with patients, family members, or other health professionals who care for people who can't care for themselves?

Our mouths are a gateway to the rest of our bodies. If our mouths have disease present then it will directly and indirectly affect our health in several ways. Heart disease, Diabetes, Stroke, premature babies and low-birth weight babies have a direct correlation with periodontal disease. The simple act of brushing at least twice a day for 2 minutes, daily interdental cleaning, and regular dental care visits can not only reduce our susceptibility to dental infections but also promotes overall body health. Finding a dental care provider like a dental hygienist or RDHAP will increase the longevity of your smile and therefore your quality of life.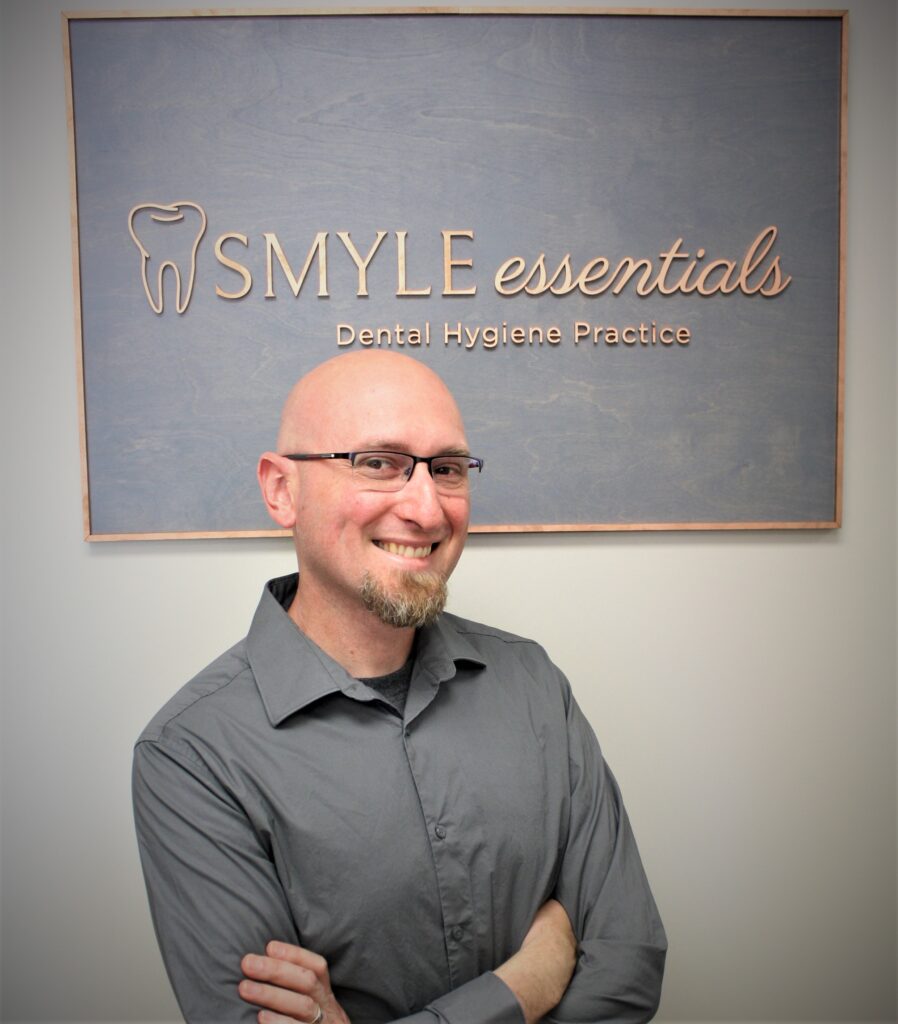 Are you an RDHAP and would like to be a part of our member spotlight? Become a member! Click HERE.