I just read a review of the latest information on the relationship between diabetes and your oral health concerning gum disease.
There are so many studies being undertaken all over the world at any given time, that it is impossible to keep up with them. The Cochrane Library is an organization filled with dedicated people who read all the studies regarding health-related topics, decipher them, and share the "best of the best" with us. I mention this because this morning I read a review that reinforced what all dental hygienists know and everyone with teeth should know as well.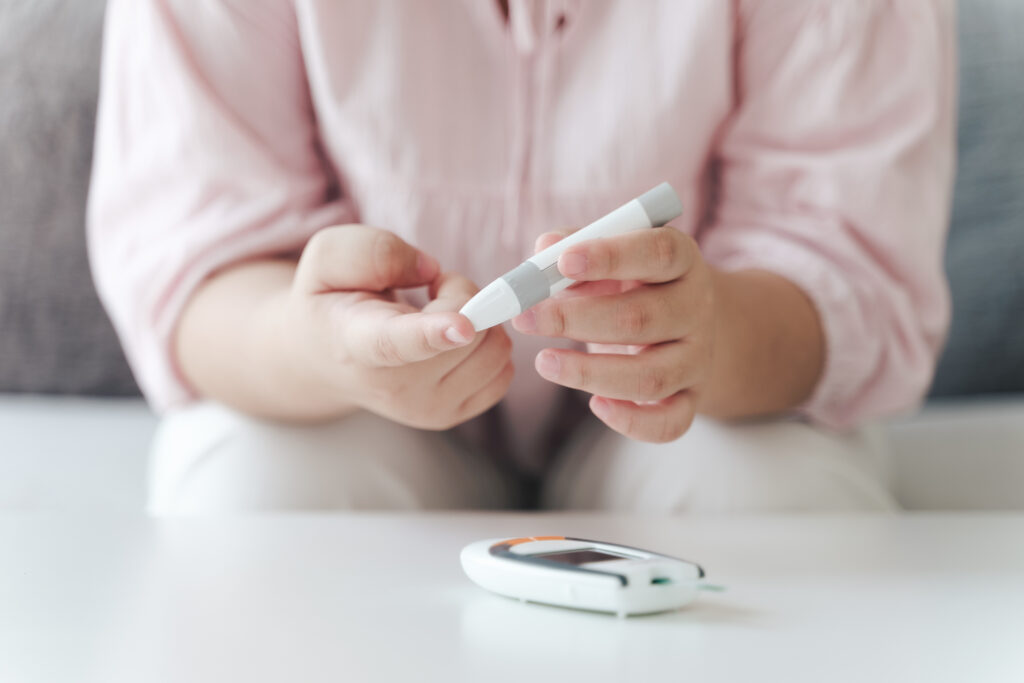 The review, called Treatment of periodontitis for glycaemic control in people with diabetes Mellitus is the third of its kind. The original review, published in 2004, looked at all the research on the link between diabetes mellitus and periodontal disease. All the studies compared no treatment for gum disease to people having treatment for their gum disease. They found good studies showed those with treatment had an improvement in their glycemic control.
An update of the original review was published in 2010. It supported the findings of the previous research. That was great. Sometimes we find that early research on a topic is later found to either be flawed or we find other circumstances that give us a different view. We all know the research quoted in the news. Fill in the blank: "_______ is good for you" one day, then "______ is bad for you" another day. It is important for researchers to repeat studies and make sure the results are solid and we can indeed safely follow the recommendations.
Well, on April 14, 2022, Cochrane reviewer finally supported the fact that periodontal disease and diabetes are related. Researchers no longer have to withhold treatment for gum disease in order to prove their point. I love it when the research finally allows patients to get the optimal treatment. That is not to say more studies on the relationship between periodontal disease and diabetes will not be done. It just says we know treating gum disease works to improve glycemic control.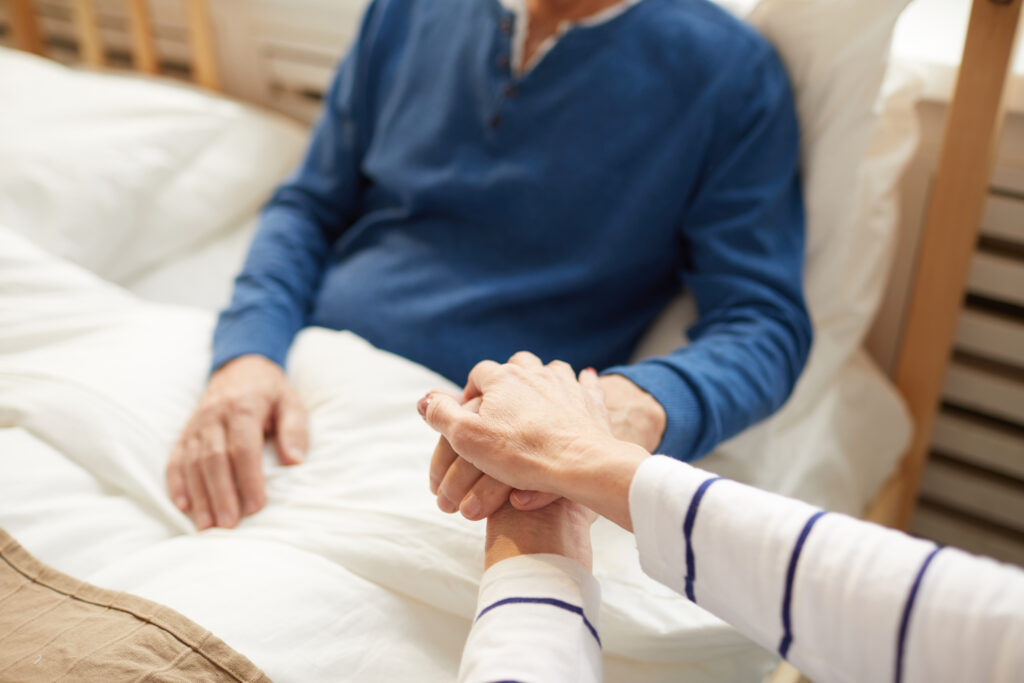 We know that improving oral health, and reducing the inflammation of gingivitis (gum infection) and periodontitis (gum disease) helps the person as they struggle to control their blood sugar. It is nice to see the experts saying we no longer have to "prove" it. We know it works.
What does this have to do with the RDHAP Connect, the dentally underserved person, nursing home resident, or any patient, for that matter? See your dentist. Get regular dental hygiene care. If you are caring for someone who is homebound or living in a facility of some sort and they are diabetic, please get them dental hygiene care. If you cannot find a dentist to treat them, go to the maps on our website and find a dental hygiene professional (RDHAP) who can come to your home or bedside.
An RDHAP will perform a thorough medical history review. If the patient is diabetic, they will ask about the patient's blood sugar and glycemic control. We now are asking to know the HbA1c (hemoglobin A1c) number. This number measures blood sugar control over time. That is the best way for your physician, dentist, dental hygienist, and your other health care providers to know if your diabetes is under control.
Your clinician may consult with your physician and your dentist. We will all work together to make sure you get the best care. The goal is for you to live your best life with good glycemic control and dental health. Together we can do it.