Last month I attended the International Symposium of Dental Hygiene (ISDH) in Dublin, Ireland. It was inspirational and energizing. It is meetings like the ISDH that remind me how lucky I am to be an oral health care provider, to be able to help people improve and maintain their oral health, to have colleagues all over the US who are like-minded professionals, and to have forums where we can gather and reenergize our professional selves. It reminds me that I am not alone in this effort. Far from it.
There were over 650 dental hygienists from around the world at the conference. We all share common goals, have similar practice issues, and are continually finding ways to help the people we serve. We listened to speakers from around the world and learned a great deal.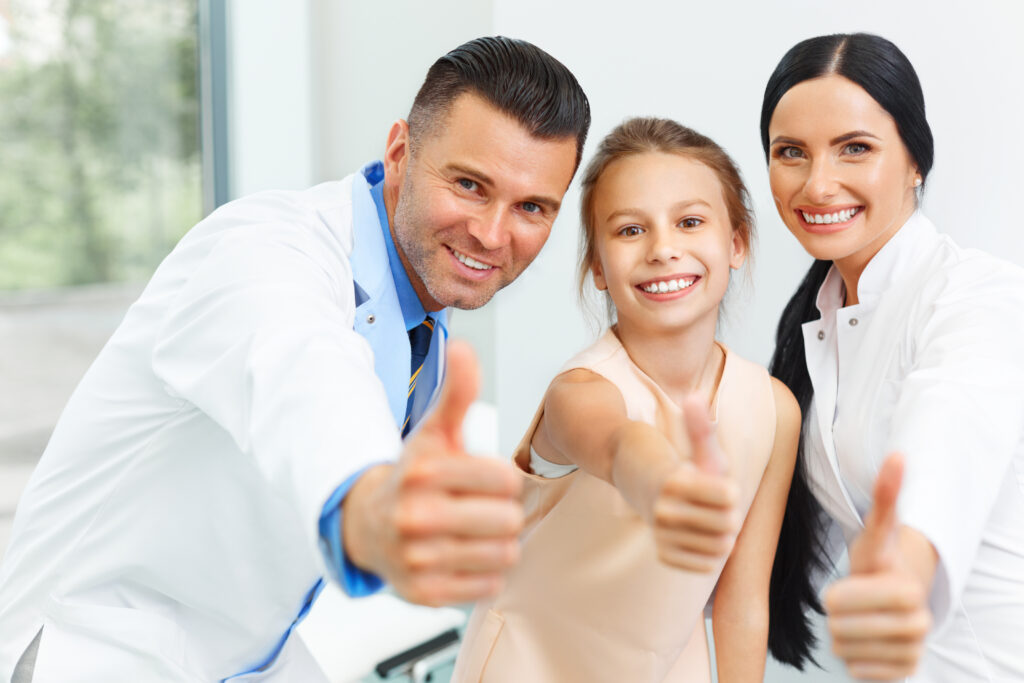 Poor oral health is a global problem. There are not enough dental care providers to treat all the teeth. The World Health Organization has identified oral health as an integral part of overall health and well-being. Oral health starts in infancy and before. We know that preventing disease is the best way to reduce the risk of oral pain and tooth loss.
Allow me to share an example. We are not born with the bacteria that cause tooth decay. Babies are often "lovingly" infected with those bacteria by mothers, fathers, and other relatives who smother them with kisses and share eating and drinking utensils. We can all be part of reducing the spread of these disease-causing bacteria to small children. Children with dental pain have trouble concentrating, learning, and eating. Be part of the movement to reduce childhood dental disease worldwide by improving your oral health before you share kisses with the little people in your lives.
People are living longer. We want to keep our teeth. Worldwide efforts need to be made to prevent and treat gum disease so we don't lose our teeth. Again, prevention education is key. Dental disease is linked to so many diseases. It seems to make sense, as the mouth is where it all starts. Food and drink, good or bad, tobacco, and alcohol, to mention a few, all have an effect on oral and general health.
I don't want to linger on this topic. I know I sound like a broken record if you read my blog posts. This gives me an idea for more blog posts, though. There is no shortage of Internet stories of the "oral-systemic link". The only thing I will say on this topic right now is that diabetic control and good oral health go hand in hand. Make sure you see your dental hygienist regularly if you have diabetes.
Back to my trip to Dublin. I took this trip with two of my dental hygiene friends and colleagues from California and Ohio. It was fun to be in Dublin. We visited the Malahide Castle, Guinness Storehouse, and some delicious eateries. We made new friends and reconnected with others. Then we took a side trip to London. Again, another fun trip, wandering the streets, visiting Stonehenge, and had more fun eating fish and chips.
I just wanted to share our adventure to the International Symposium of Dental Hygiene as a way to convey that we at RDHAP Connect don't take our job lightly. We constantly learn, share, and do research. We were able to confer and connect with dental hygienists from around the world, with the goal of knowing we are always on the leading edge of practice information. Our goal is to be a credible resource for the residents of California.